Looking for inspiration? Refrigerate your shaker, collect your ingredients and follow our simple recipes for a delicious cocktail made with Mauritian rums.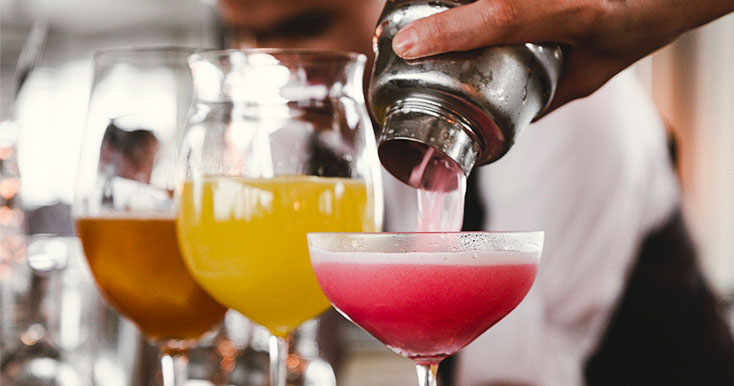 Pink Affair Cocktail
Ingredients:
– 50 ml Pink Pigeon Rum
– 20 ml Cointreau
– 30 ml rose and yuzu water  
– 15 ml rose syrup
Mix all the ingredients in a shaker filled with ice cubes and filter the mixture into a cold cocktail glass. Garnish with orange zest previously pressed over the glass to release its aromatic oils.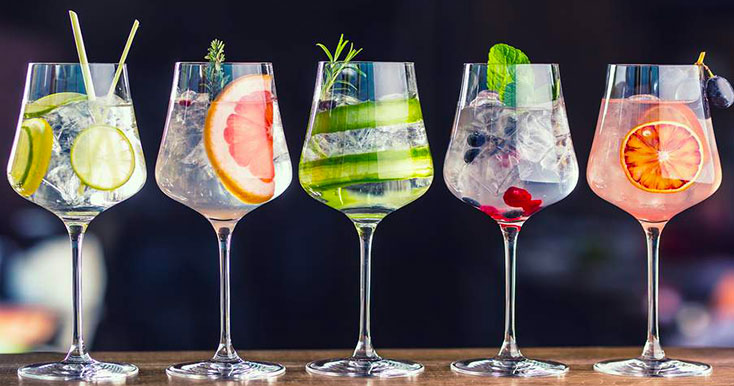 The Breakfast Cocktail
Ingredients:
– 30 ml Blue Penny VSOP infused with bacon fat
– 20 ml Earl Grey tea infused with vermouth
– 20 ml egg white
– 20 ml lemon and apple purée
– 15 ml Earl Grey tea syrup
– Milk foam
Start by mixing the ingredients in a dry shaker before adding ice cubes. Shake vigorously and then filter the cocktail into a glass of iced brandy. Garnish it with milk foam and edible flowers.